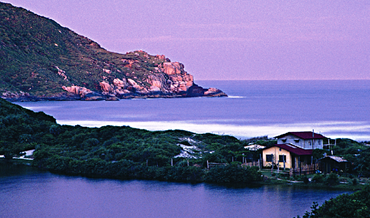 Promote opportunities, preserving cultural values and protecting the ecosystems which guarantee life.
Members of PROA are guided by the commitment with sustainability of Praia do Rosa beach. These are some of the actions that count with the initiative and participation of its associated:
- Elaboration and follow-up of the Sustainable Development Master Plan of Imbituba.
- Rosa Beach acceptance in the Club of the Most Beautiful Bays of the World.
- Participation in the Project Play Fair with Praia do Rosa beach.
- Participation in the Mullet with Flour Festival.
- Sponsorship of the NGO IBF – Right Whale Institute.
- Support to social and cultural development of the Region.